Furnace Services in De Pere
Your furnace is part of a multi-component central heating system that produces heat for forced-air distribution throughout your home. Because your furnace is energy-intensive and relies on either natural gas combustion or electric resistance to generate heat through a network of ducts, it must be kept up to optimum maintenance standards to be energy-efficient and reliable.
A furnace with a ductwork system can develop leaks in the ducts (often due to improper cleaning) that wastes energy and reduces the furnace's ability to properly heat all rooms. Our De Pere furnace technicians at Van's Heating & Cooling are a team you can completely rely on. We've established a "most preferred" provider reputation in the Green Bay and Northeast Wisconsin areas that is unrivaled in the 40+ years we've been in business.
Call (920) 663-6086 or contact us online today
What Can Go Wrong with Your Furnace?
A furnace is composed of many moving parts, and they all must be working together to produce efficient and consistent heat. The engineering is designed for tight tolerances and there are many critical parts that exchange with each other within these margins. You have sensors, motors, igniters, gas valves, fans, and flame rectification modules, to name a few of the major elements. Any weak link can stop the system or damage other parts.
A breakdown in any component can lead to:
No heat because the burners won't stay lit
Weird sounds
No air coming through the blower
Repeated pilot light ignition failures
Unreliable thermostat readings
Why We Should Be Your First Call: Serving Green Bay & Northeast Wisconsin
We provide your furnace with the attention it needs to work efficiently and avoid serious failure and major emergencies. A furnace is a relatively big investment, and you should be able to get a long and productive life from your system. Our many positive testimonials prove that you can save time, money, and grief by calling us first.
Extend the Lifespan of Your Furnace with Regular Maintenance
Regular maintenance is essential for keeping your furnace running efficiently and extending its lifespan. At Van's Heating and Cooling, we offer comprehensive furnace maintenance services in De Pere and the surrounding areas. Our skilled technicians will thoroughly inspect and clean your furnace, identify any potential issues, and make necessary repairs to ensure optimal performance.
Benefits of regular furnace maintenance include:
Improved energy efficiency
Reduced risk of breakdowns
Lower heating costs
Enhanced indoor air quality
Peace of mind knowing your furnace is in top condition
Don't wait until your furnace breaks down in the middle of winter. Schedule a furnace maintenance appointment with Van's Heating and Cooling today to keep your home warm and comfortable all season.
Call our friendly, local team at (920) 663-6086 for a free estimate about your heating unit.
Follow These Simple Steps to Comfort
Learn Why We're Your Best Choice for Heating & Cooling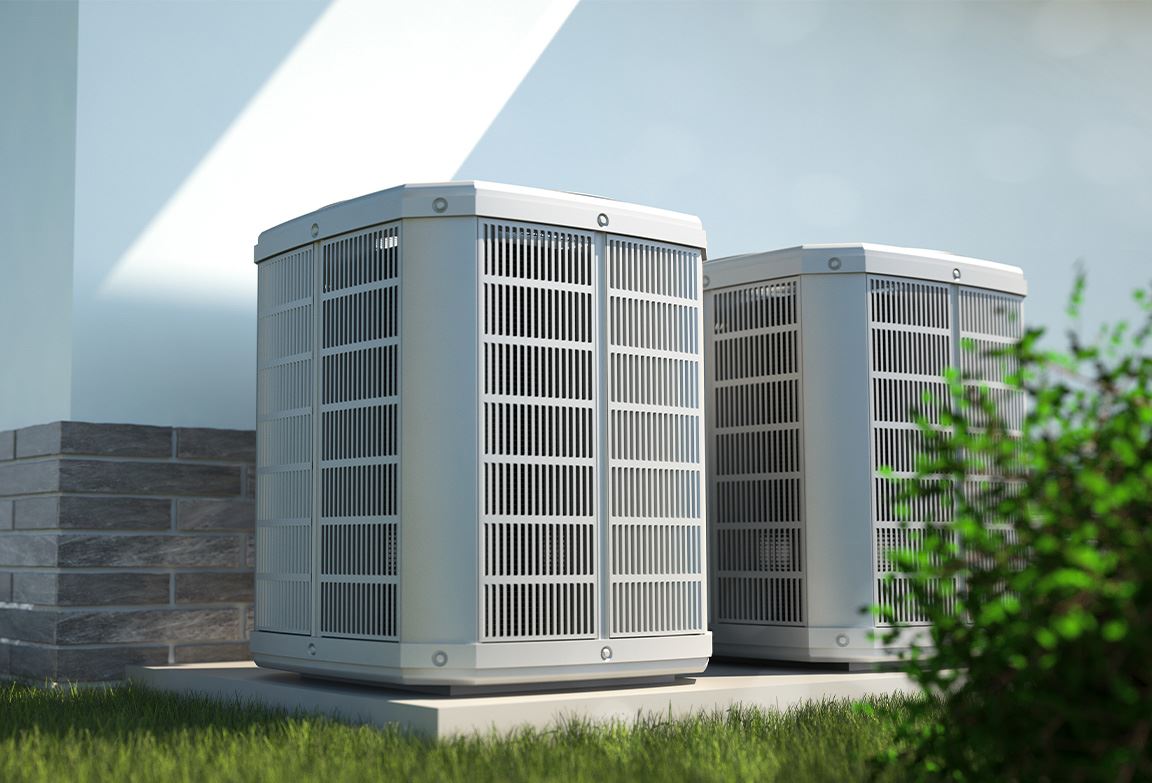 Request a Free Quote

Call (920) 663-6086 or contact us

online

to request a free estimate.

Schedule Your Service

Our team of technicians will get to work on your repairs, tune-up or installation as soon as you are ready.

Get Comfortable

We'll expertly install or repair your system so that you can enjoy the comfort of your home.
"he tech did a wonderful job of diagnosing the problem but could not get the replacement part until today. He even offered to go back to the shop and get us a couple of space heaters to use for the evening!"

Craig