The Daikin Comfort Promise
The Daikin Comfort Promise states that if you are unhappy with your system or professional from one year of the installation date, you can call your Daikin Comfort Pro and have them return to your home to resolve any issues at no cost to you.
Performance
Daikin's goal is to provide the quality of products that help you achieve maximum comfort, efficiency, and peace-of-mind in your home.
Caring
Daikin cares about the air you breathe whether that be inside your household all the way to the quality of the earth's air. Daikin uses technology and innovation to improve the air we breathe.
Warranties
Warranties provided by Daikin are some of the best in the industry. Warranties vary by product, so ask your Daikin Comfort Pro for the details on available warranties.
Offers
Daikin Cash Rebates (Effective until June 30, 2015)
For a limited time, when you install select/qualifying equipment, you can receive a rebate of up to $1,200 instantly. Ask your Daikin Comfort Pro for information on products that qualify for the Daikin Cash Rebates today!
Furnace
The Daikin DM97MC can be up to 97% efficient, which means that 97 cents of your energy dollar goes towards the comfort of your home. Daikin furnaces have a unique design for their heat exchangers that lead to high efficiencies and long-lasting durability, which enable the product to have unsurpassed warranties.
Air Conditioning
The Daikin DX16SA, 16 SEER air conditioner has a unique 5-mm condensing coil design that lends to its high-efficiency and greater dependability. Please click here for information direct from the manufacturer.
Follow These Simple Steps to Comfort
Learn Why We're Your Best Choice for Heating & Cooling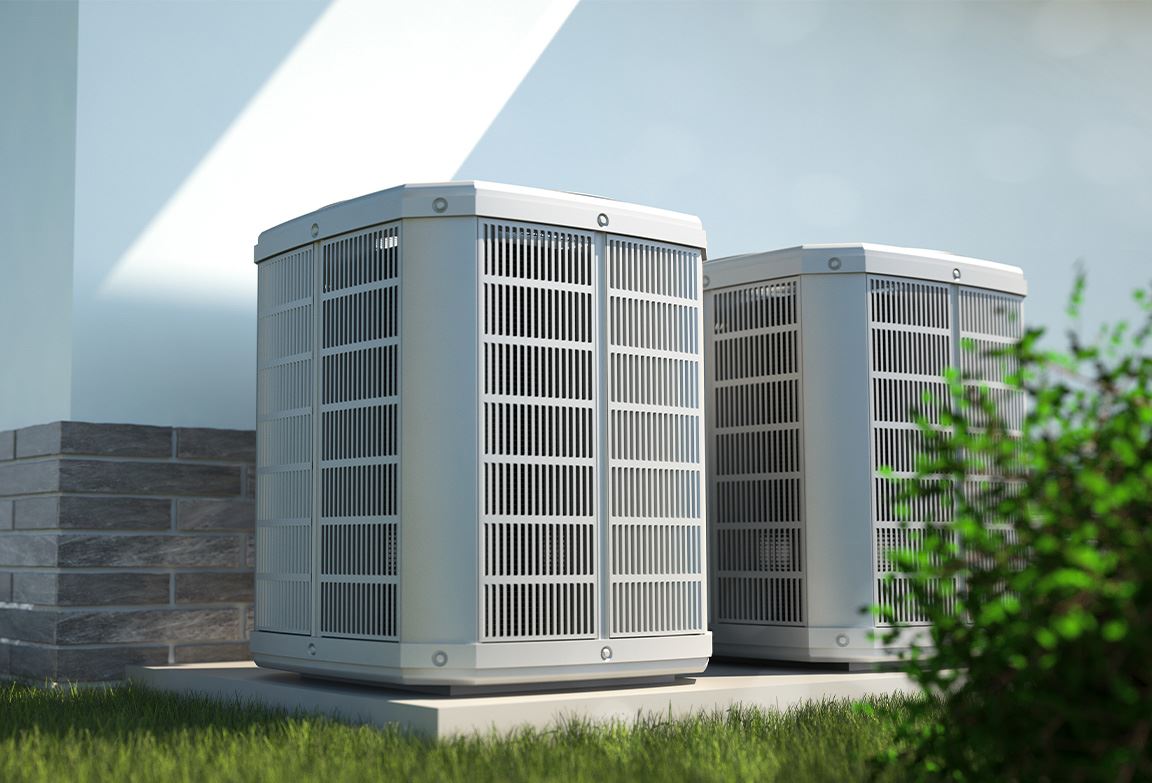 Request a Free Quote

Call (920) 663-6086 or contact us

online

to request a free estimate.

Schedule Your Service

Our team of technicians will get to work on your repairs, tune-up or installation as soon as you are ready.

Get Comfortable

We'll expertly install or repair your system so that you can enjoy the comfort of your home.
"he tech did a wonderful job of diagnosing the problem but could not get the replacement part until today. He even offered to go back to the shop and get us a couple of space heaters to use for the evening!"

Craig