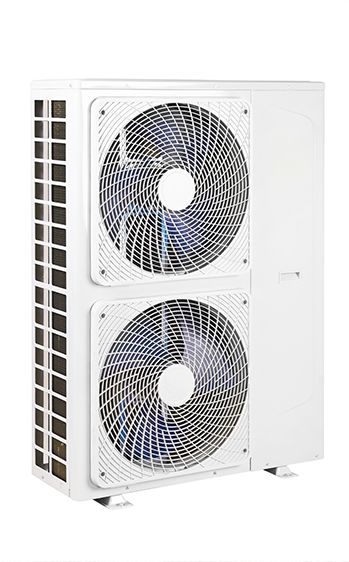 People First Service Every Time Van's Heating & Air Conditioning is committed to your satisfaction, quality service, and honest communication.
About Our Green Bay HVAC Team
Providing Heating & AC Services in Green Bay, WI & Beyond
Heating and air conditioning services are businesses built on trust. If you can't trust the person in your home, the repairs they provide, or the parts they use, then how can you hire them? For our Green Bay HVAC experts, job number one is earning your trust—which is why we've designed our entire business around providing excellent customer service.
Below, we reveal what sets Van's Heating & Air Conditioning apart from other HVAC companies and why countless people rely on us for their heating and AC service needs.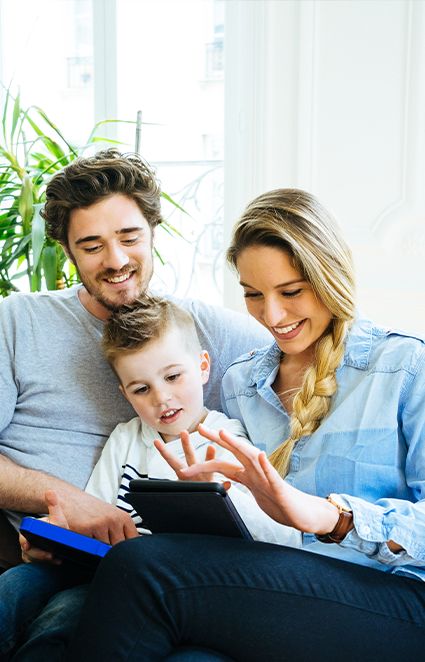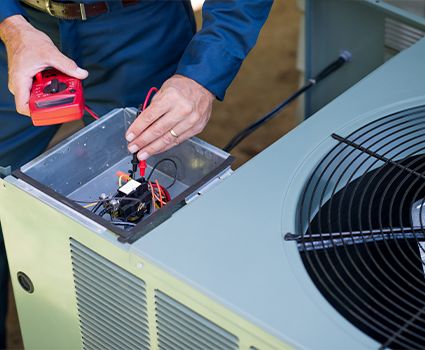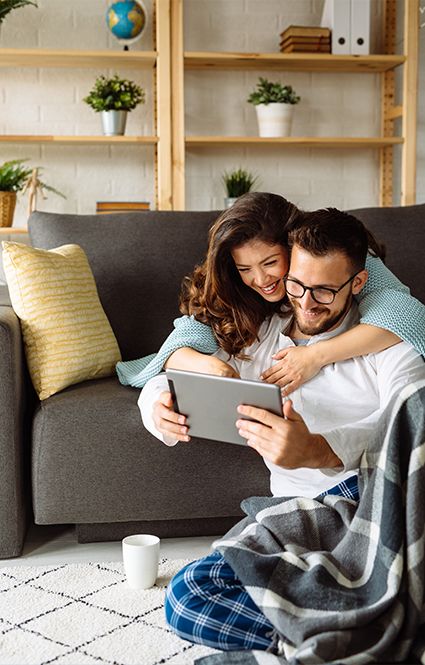 We Love Those Guys!
Read What Our Valued Customers Are Saying About Van's Heating & Air
"he tech did a wonderful job of diagnosing the problem but could not get the replacement part until today. He even offered to go back to the shop and get us a couple of space heaters to use for the evening!"

Craig
The foundation of our independently owned business is a strict code of ethics. Our ethics are the bedrock of our service; everything we do is rooted in our commitment to living out our values. All our technicians are hired and trained to abide by our code of ethics, and as a result, we've got one of the most trustworthy teams in the business!
Our code of ethics includes:
Integrity
Respect for the Law
Excellence
Safety & Reputation
Teamwork
Service
Respect for Others
Privacy
Competition
How we walk out our values is demonstrated in the two other things that set us apart: our technicians and our guarantees.
Our Highly-Trained Technicians
No HVAC company lasts for very long unless they have a truly exceptional team. Each of our technicians is highly skilled in their trade, having apprenticed with experienced technicians for years before calling themselves HVAC experts. Their repairs and parts meet (or exceed) the strictest industry standards, and each of them continues their growth through ongoing education and seminars.
However, what sets them apart isn't just skill. Each of our technicians is screened to ensure they're personally trustworthy and aligned with our company code of ethics. Every technician from Van's Heating & Air ConditioningHeating & Air Conditioning® of Greenbay is background-checked and drug-tested and is subject to drug testing at frequent intervals. We also hire technicians for their friendliness and courtesy, which is why our customers often call us again and again for their HVAC needs!
Our Robust Customer Guarantees
Good people and good work are worth standing behind; that's why our company provides our customers with two powerful guarantees to keep our service timely and oriented to your needs. Our first guarantee is our On Time guarantee. When you set an appointment with us, we set a convenient one-hour appointment window with you; if we're even one minute late, the service is on us. In other words: "Always On Time...Or You Don't Pay a Dime!®
Our other guarantee is the industry-leading UWIN Guarantee. This third-party seal of approval means we provide a two-year 100% satisfaction guarantee on all our parts, labor, and craftsmanship. It ensures that your repair or installation is built on long-term solutions and high-quality parts, not fly-by-night quick fixes.