Boiler Services in De Pere
We Are Boiler Experts in Green Bay and Northeastern Wisconsin
If it is time to install a new boiler, our expert technicians in Green Bay can determine the ideal size you need for your home.
Untrained or "generally" trained HVAC techs often may lack knowledge about the right fit, and may install a boiler that is too small, unable to deliver enough heat, or is an expensive overkill that jacks your fuel bill unnecessarily high.
All of our technicians at Van's Heating & Cooling have years of experience right in your neighborhood and knows how to match your needs to the right boiler.
Call (920) 663-6086 today for a FREE ESTIMATE for boiler repairs & replacements in Green Bay
Benefits of Installing a Boiler Heating System
Boilers are what drive all radiated heating systems. They warm your home by heating water and distributing it as liquid or steam through a system of pipes.
While they are generally more expensive than furnaces, boiler heating systems have some significant advantages:
They produce a reliable and steady heat evenly distributed throughout a home.
They deliver higher air quality. Boilers use water or steam to heat the air, they don't push air through vents that might be harboring allergens and dust.
They are quiet.
You can add a zone system to a boiler system and target your heating throughout your home.
They are more fuel-efficient than forced air furnaces.
Boilers also provide the main source of hot water throughout the house.
How Often Should I Service My Boiler?
It's recommended to service your boiler annually to ensure it's running efficiently and safely. Regular servicing can help identify and prevent potential issues.
What's The Lifespan of a Boiler?
The lifespan of a boiler can vary depending on the type, quality, and usage. Generally, a well-maintained boiler can last around 15 to 20 years.
Boiler Repairs in Green Bay, Wisconsin
In addition to our office in De Pere, Wisconsin, Van's provides emergency service throughout the state. Our customers include Wisconsin homeowners and commercial businesses looking to get the most out of their Green Bay boilers.
We repair the following boiler issues:
No heat or hot water
Leaking and dripping
Kettling
Pilot light going out
Low boiler pressure
Frozen condensate pipe
Thermostat issues
Turning on and off itself
Banging, whistling, or gurgling noises
---
Contact us
if you need boiler service or repair. An appointment will be scheduled, a complimentary quote will be provided, and the work will be completed to your complete satisfaction.
---
Follow These Simple Steps to Comfort
Learn Why We're Your Best Choice for Heating & Cooling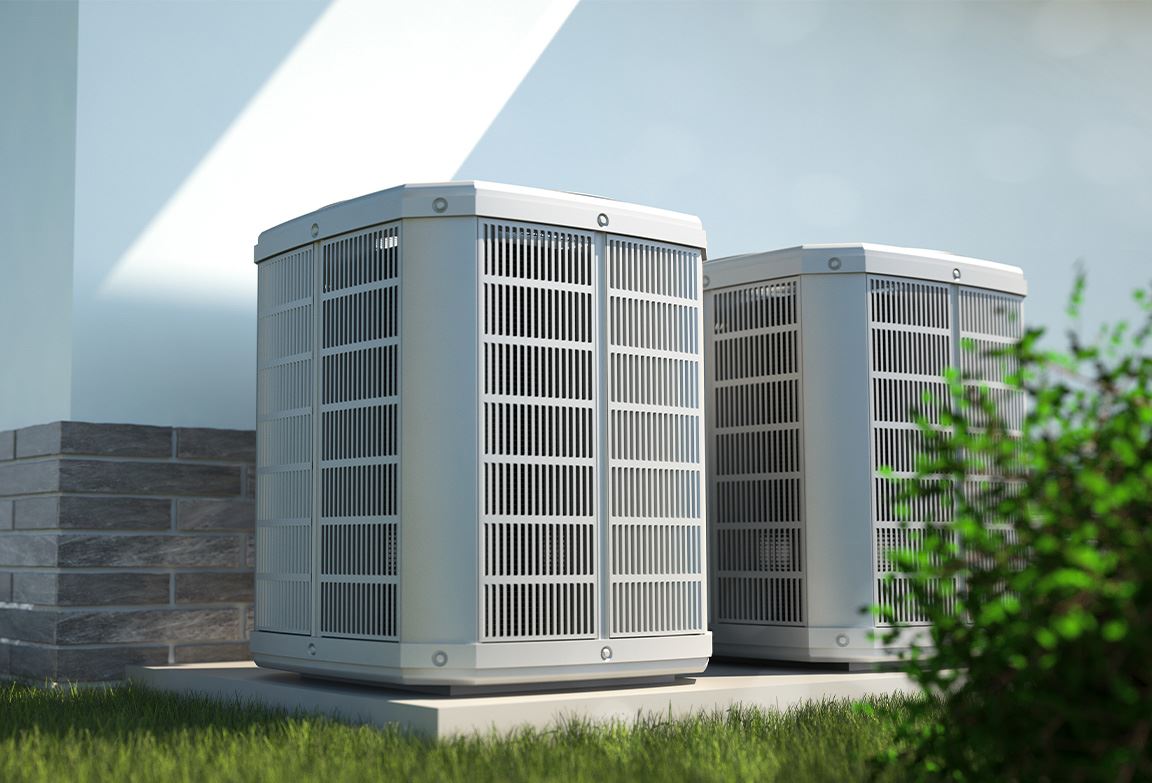 Request a Free Quote

Call (920) 663-6086 or contact us

online

to request a free estimate.

Schedule Your Service

Our team of technicians will get to work on your repairs, tune-up or installation as soon as you are ready.

Get Comfortable

We'll expertly install or repair your system so that you can enjoy the comfort of your home.
Professional Boiler Maintenance
These systems are relatively low maintenance but should be checked yearly to prevent potential leaks that could cause significant damage. Our service representative will inspect all controls, valves, switches piping, and expansion tanks and test the system to ensure it meets all specifications and code requirements.
Why Hire Van's Heating & Cooling?
We've been installing and maintaining boilers in your neighborhood for over 40 years and many of our customers have been with us for decades.
Our technicians continue to train on the latest technology breakthroughs, and we have deep and practical knowledge of the best and most economical brands, what will serve your needs, and how to bring the cost down as low as possible.
Call (920) 663-6086 today for a free estimate about boiler replacement in Green Bay & De Pere.
"he tech did a wonderful job of diagnosing the problem but could not get the replacement part until today. He even offered to go back to the shop and get us a couple of space heaters to use for the evening!"

Craig