De Pere Duct Services
Professional Air Ductwork Services in De Pere & the Surrounding Areas
Ductwork is how your HVAC system delivers the warm or cool air to your living environment. It is more than a system of pathways for air. Your ducts must be matched to your system and laid out in the most direct line possible. Untrained installers often make duct runs longer than necessary which can cause your HVAC to have to work harder and expend more energy to heat or cool the room.
Ductwork Points to Consider
Ductwork quality must be high to prevent the risk of leaks. It also must be properly sealed, or it will leak air into crawl spaces and dead spaces where it does no good. Without properly installed ductwork, you won't get the performance you paid for out of your HVAC, and your energy bill will increase.
It is vital that ductwork is kept clean because it is the channel through which the air your family breathes passes. Dirty and dusty ducts pass along dust and allergens into your living environment.
Ductwork sizing and planning are vital for the smooth exchange of conditioned air throughout the house. Poorly planned ductwork can reduce the performance of your HVAC.
The returns in the system must be balanced with the HVAC system for proper temperature control and to prevent your system from running more than it should. If unbalanced, it can also create inconsistent temperature distribution throughout your home.
Van's Heating & Cooling Knows Ductwork
We've had to fix the poor-quality work of others too many times. We know how many ways ductwork can be installed or repaired incorrectly, and how some households limp along with an HVAC system that is not performing as it was designed to do. True ductwork expertise is the sign of a professional, and at Van's Heating & Cooling, we have been making customers happy for over 40 years.
---
Contact our experts today online or at (920) 663-6086 if you are in need of reliable duct services in the De Pere area today!
Follow These Simple Steps to Comfort
Learn Why We're Your Best Choice for Heating & Cooling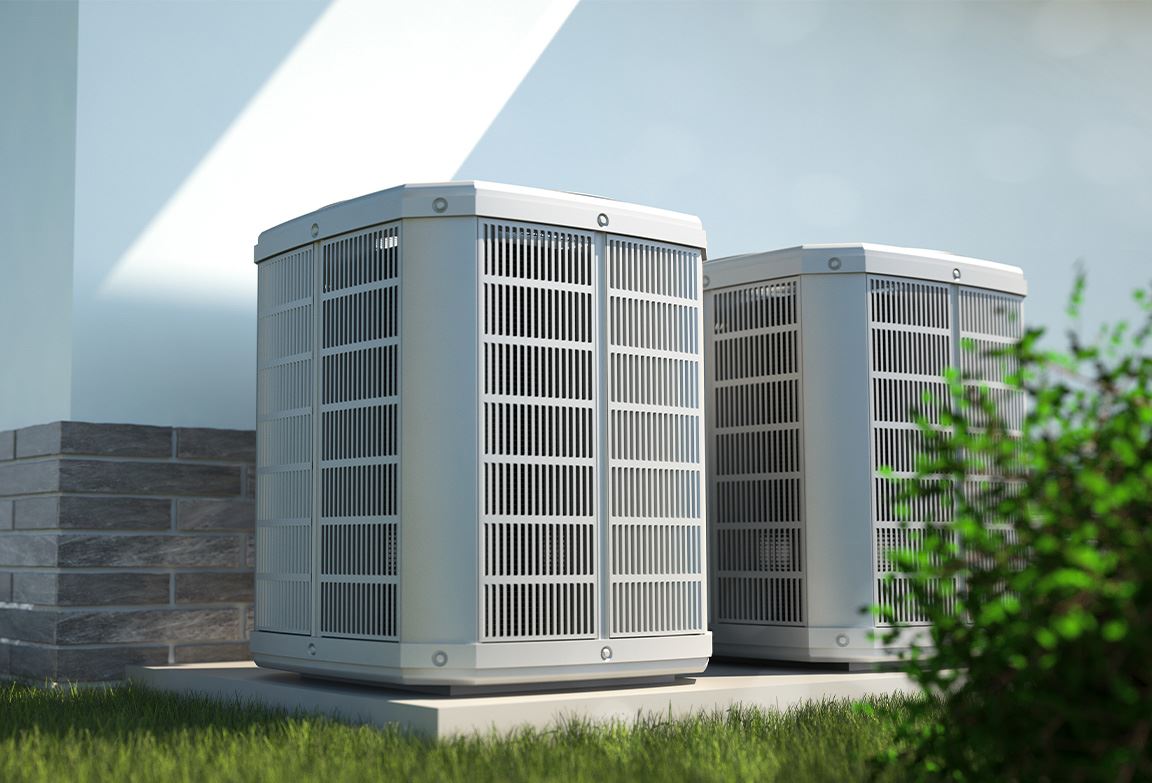 Request a Free Quote

Call (920) 663-6086 or contact us

online

to request a free estimate.

Schedule Your Service

Our team of technicians will get to work on your repairs, tune-up or installation as soon as you are ready.

Get Comfortable

We'll expertly install or repair your system so that you can enjoy the comfort of your home.
"he tech did a wonderful job of diagnosing the problem but could not get the replacement part until today. He even offered to go back to the shop and get us a couple of space heaters to use for the evening!"

Craig