Expert HVAC services are the smart way to get the most out of your heating and air conditioning units. At Van's Heating & Cooling, our services are delivered at the lowest possible cost, and can prevent annoying – and far more costly – emergency calls. Our experienced and highly trained technicians will inspect every part of your system for problems or conditions that can later become more serious. We can even recommend a maintenance schedule that is tailored to your home and budget. We'll show you the simple methods that can keep your system performing at its best between our visits. For example, how and when to change filters to keep the air flow unobstructed.
Ready to learn more? Contact our team today to schedule your free estimate.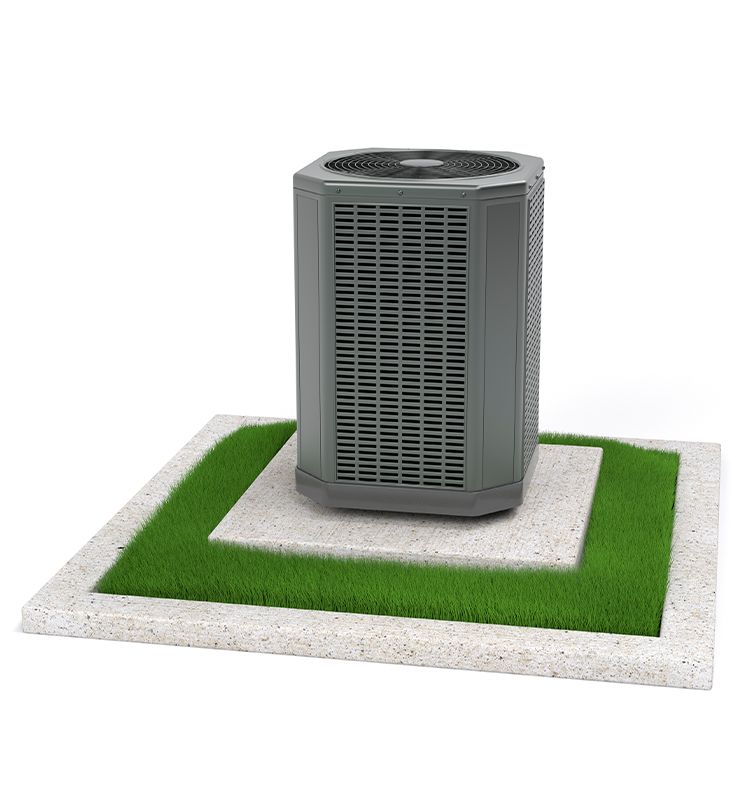 Optimizing Your Entire HVAC System in Green Bay & Northeast Wisconsin
Van's Heating & Cooling's service plans save you money, plain and simple. Your HVAC system is designed to maintain a comfortable and healthy home environment for you and your family throughout all four seasons. While summers are becoming warmer and the winters colder, we are also getting sudden shifts in weather that can place a strain on your HVAC system.
No one wants to walk into their home to a non-functioning heating or air conditioning unit or experience a system failure in the middle of the night, especially in subfreezing temperatures or during periods of high heat and humidity. Our service plan includes maintenance procedures customized for each season so you can trust that your system will be up and running when you need it most.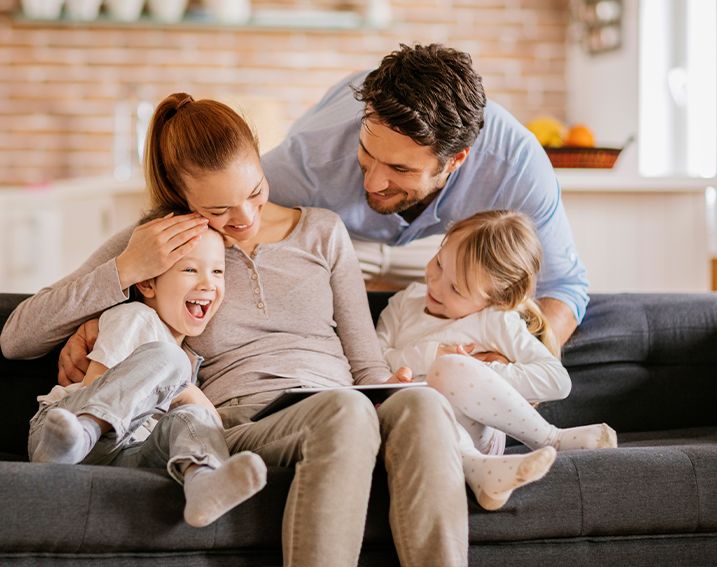 "he tech did a wonderful job of diagnosing the problem but could not get the replacement part until today. He even offered to go back to the shop and get us a couple of space heaters to use for the evening!"

Craig
Let Us Keep Your Home Cool & Cozy for You and Your Family

We are the preferred provider in Northeast Wisconsin for nearly five decades. We do it right the first time!
The Benefits of Regular HVAC Maintenance
It is the most economical option to keep your system performing as it should.
Preventative maintenance means fewer expensive breakdowns and emergency calls.
You'll receive transparent and competitive pricing and a "no bull" explanation of costs. We profit on your satisfaction and continued patronage, not inflated margins.
We guarantee our result – no exceptions.
Our technicians are industry trained, licensed, and able to clearly explain your best options.
Financing options are available.
Call (920) 663-6086 now for a free professional estimate.